The Attraction of Cycling for Every Season
Year after year Istria is becoming a more and more popular destination for cyclists – whether recreational ones or top athletes coming to train.
For all those cycling lovers who wish to enjoy their rides year round, Vrsar and its exciting surroundings can offer a hatful of cycling surprises and breathtaking routes.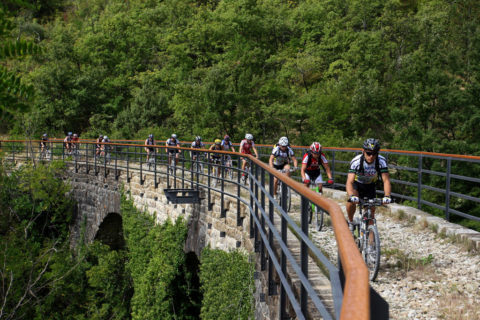 Diving – The Mysterious Adriatic Depths
Along the Poreč coastal area, from Novigrad in the north to the Lim Canal and Rovinj in the south, some 20 reefs from four to 40 meters in depth, are attractive for diving. Especially attractive are the"walls" of the vertical cliff of the Kampanil and Tempesta reef and the underwater cave on a small island called Banjole near Rovinj.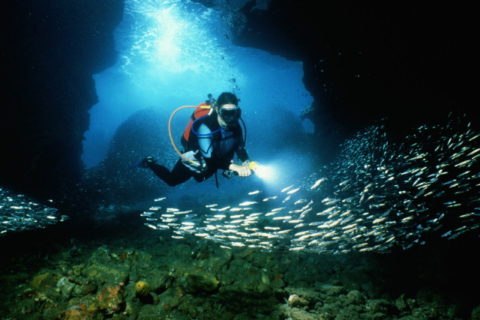 The Vrsar Promenades
Vrsar has one of the most beautiful networks of promenades in Istria. Particularly interesting are the seafront promenades, the popular lungomare, which follow the natural shaping of the coastline from Valkanela to Koversada, running through the Mediterranean vegetation of holm oak.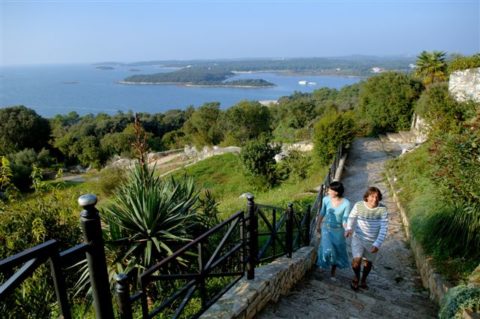 Vrsar Archipelago
From the shores of the Adriatic to the lowlands and undulating hills in the hinterland, the natural wonders of Vrsar and its surroundings are the source of inspiration for every traveller desiring rest and relaxation. Nature has indeed been generous with this area and made it one of the most beautiful corners of the Mediterranean.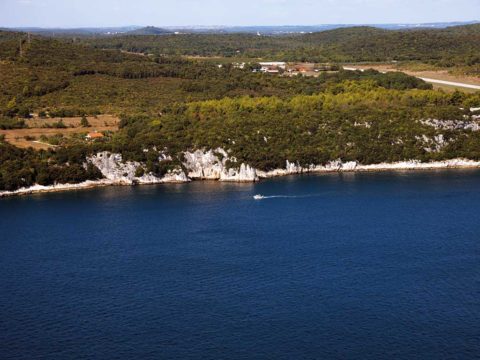 The Vrsar Viewpoints – Enchanting Panorama Views of the Sea Expanse
Vrsar has stood on a prominent hill overlooking the Adriatic coast since the Middle Ages. This position has given birth to extraordinary positions from which one can observe the surrounding islands, islets, bays and coves.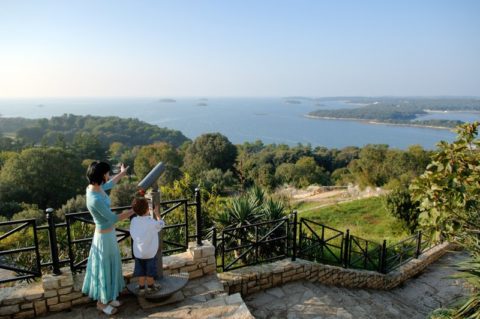 Call us
Every day from 12 till 11 PM
Tel:+385 52 441 203; Cell.: +385 98 523 312
Visit us
You can find us in Vrsar's harbour, every day from 12 o'clock