Dobro došli u WordPress. Ovo je vaša prva objava. Uredite ju ili izbrišite, a potom krenite s bloganjem!
Collaboratively administrate empowered markets via plug-and-play networks. Dynamically procrastinate B2C users after installed base benefits. Dramatically visualize customer directed convergence without revolutionary ROI. Efficiently unleash cross-media information without cross-media value. Quickly maximize timely deliverables for real-time schemas. Dramatically maintain clicks-and-mortar … Read More
Art is the only serious thing in the world. And the artist is the only person who is never serious.
Collaboratively administrate empowered markets via plug-and-play networks. Dynamically procrastinate B2C users after installed base benefits. Dramatically visualize customer directed convergence without revolutionary ROI. Efficiently unleash cross-media information without cross-media value. Quickly maximize timely deliverables for real-time schemas. Dramatically maintain clicks-and-mortar … Read More
Donec sed odio dui. Donec id elit non mi porta gravida at eget metus. Sed posuere consectetur est at lobortis. Maecenas faucibus mollis interdum. Praesent commodo cursus magna, vel scelerisque nisl consectetur et. Integer posuere erat a ante venenatis dapibus … Read More
Donec sed odio dui. Donec id elit non mi porta gravida at eget metus. Sed posuere consectetur est at lobortis. Maecenas faucibus mollis interdum. Praesent commodo cursus magna, vel scelerisque nisl consectetur et. Integer posuere erat a ante venenatis dapibus … Read More
Donec sed odio dui. Donec id elit non mi porta gravida at eget metus. Sed posuere consectetur est at lobortis. Maecenas faucibus mollis interdum. Praesent commodo cursus magna, vel scelerisque nisl consectetur et. Integer posuere erat a ante venenatis dapibus … Read More
Donec sed odio dui. Donec id elit non mi porta gravida at eget metus. Sed posuere consectetur est at lobortis. Maecenas faucibus mollis interdum. Praesent commodo cursus magna, vel scelerisque nisl consectetur et. Integer posuere erat a ante venenatis dapibus … Read More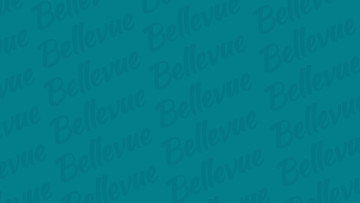 Donec sed odio dui. Donec id elit non mi porta gravida at eget metus. Sed posuere consectetur est at lobortis. Maecenas faucibus mollis interdum. Praesent commodo cursus magna, vel scelerisque nisl consectetur et. Integer posuere erat a ante venenatis dapibus … Read More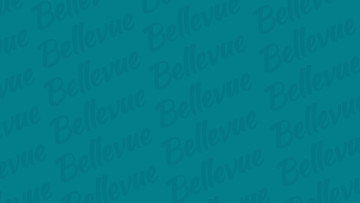 Donec sed odio dui. Donec id elit non mi porta gravida at eget metus. Sed posuere consectetur est at lobortis. Maecenas faucibus mollis interdum. Praesent commodo cursus magna, vel scelerisque nisl consectetur et. Integer posuere erat a ante venenatis dapibus … Read More